Change is inevitable, especially in ecommerce. With the pandemic striking the globe with a severe blow, ecommerce shopping reached a new level in the past two years. Ecommerce has grown, and with this comes the ever-evolving change. Yes, change is inevitable and constant in ecommerce. So, the more agile you're, the chances are you'll sail through it seamlessly.
Suffice it to say — learning about the 2022 trends is quintessential.
You'll need to be at the top of your game to stick up to the competition. To do that, we've compiled a list of the top four ecommerce trends shaping 2022.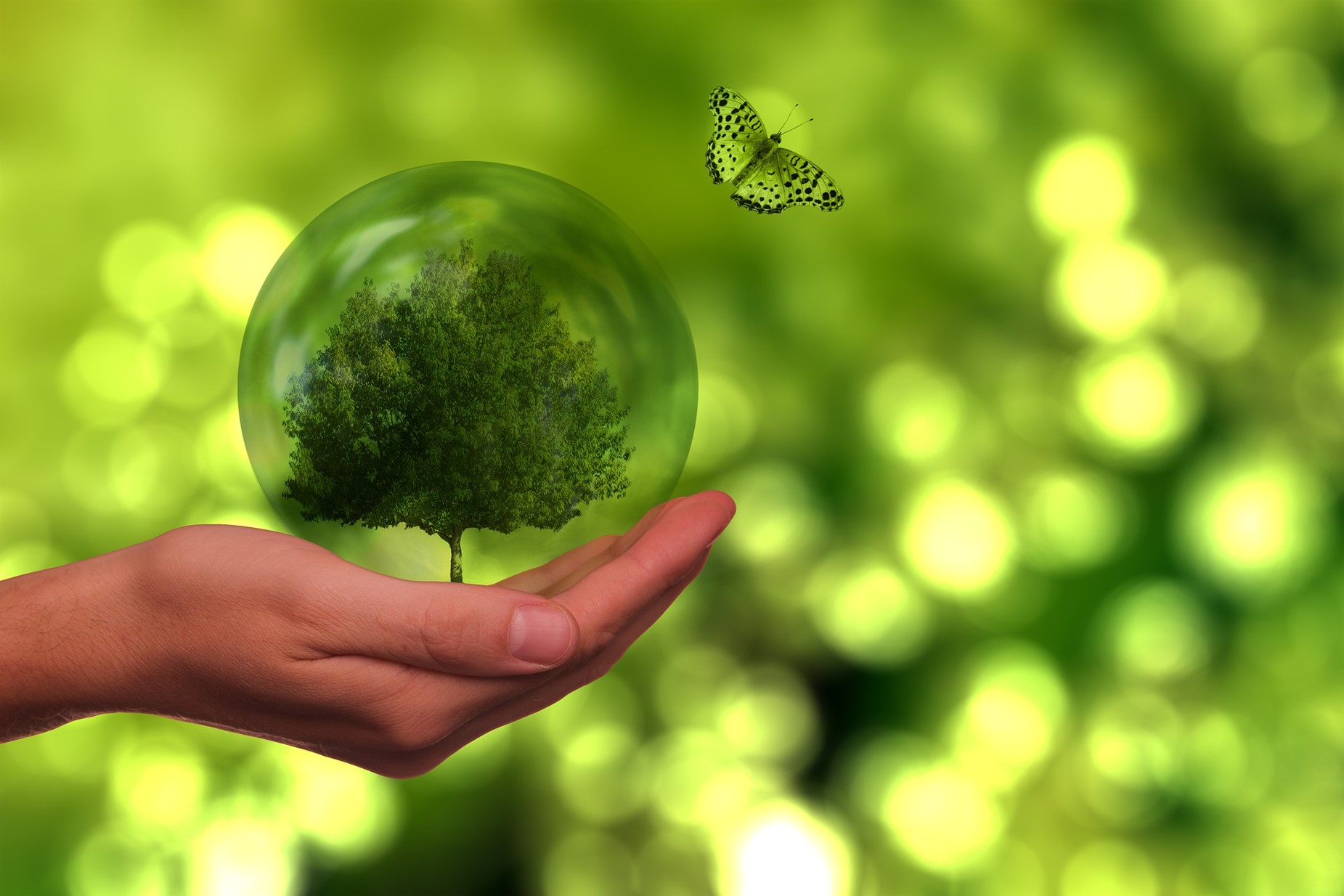 1. Sustainability Creates New Buzz
Gen Z is emerging as the sustainability generation. Younger generations' interest in sustainable products has been gaining steam for the past couple of years, and now they're even ready to pay more. A recent study by Business Wire highlights that more than a third of global consumers are willing to pay more for products from sustainable businesses.
This growing change in consumer sensibility towards the environment provides significant opportunities to brands willing to adopt the sustainability model. For example, OrgHive, one of the ventures of IMS DV, promotes clean and natural living.
In a recent study conducted by Shopify, consumers expressed 4x likeliness of purchasing from a company with a strong brand value, and 77% expressed worry about the environmental impact of products.
In a nutshell, consumers are mindful of the environmental impact of the products they buy. And, all this will affect the way we shop.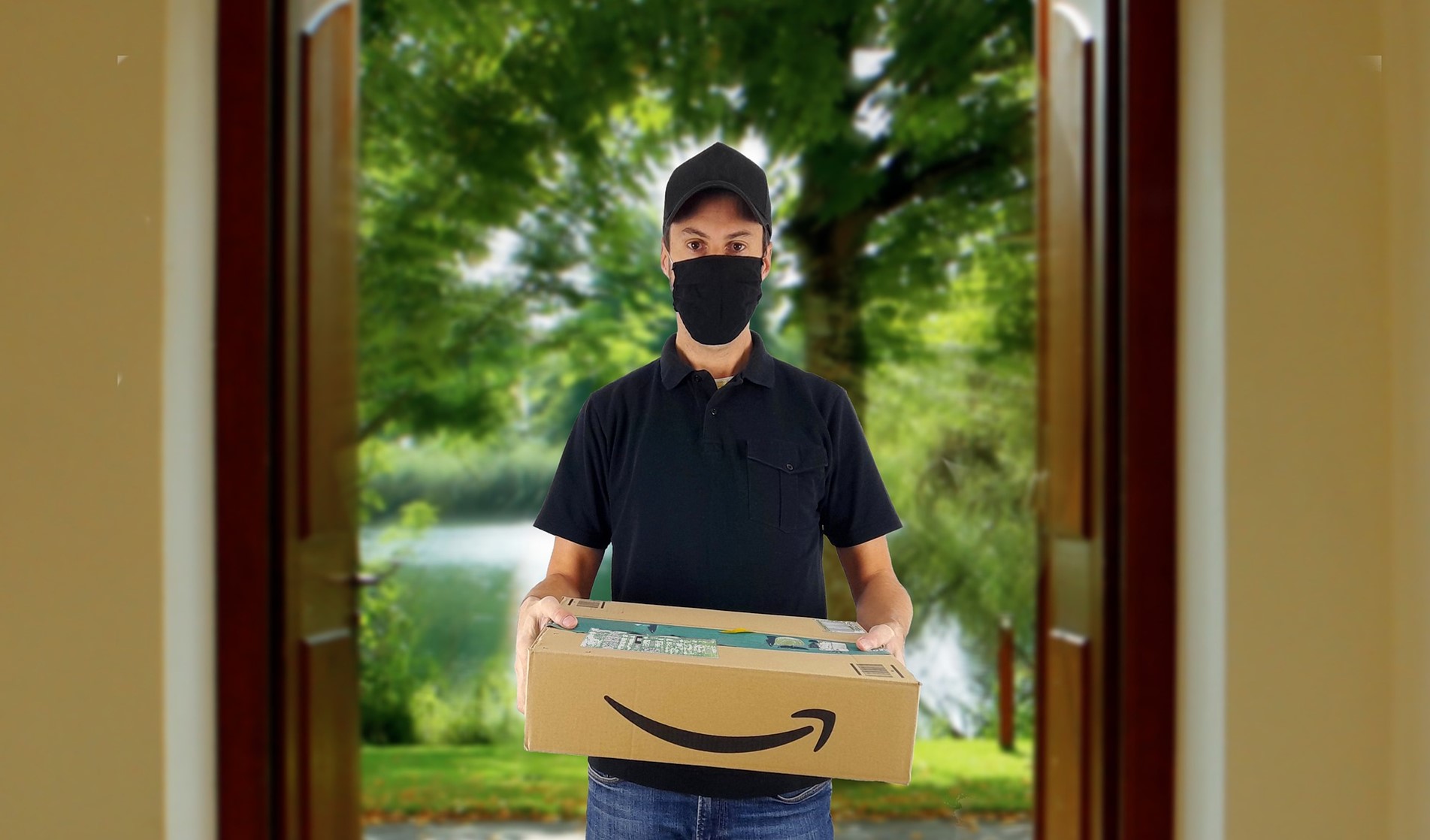 2. The Delivery Revolution Continues
We see a radical change in the delivery system. With the onset of the pandemic, ecommerce sales grew more than 30%, and with this grew the consumer demand for rapid delivery.
Amid this change, businesses need to evaluate the cost of rapid fulfillment. But is it worth the cost?
The soaring demands of younger generations–millennials and gen Z–for more flexible delivery options pushed brands like Amazon to start same-day delivery services in Singapore. Partnerships between delivery services and retailers are also accelerating the delivery revolution; many new players now offer same-day delivery.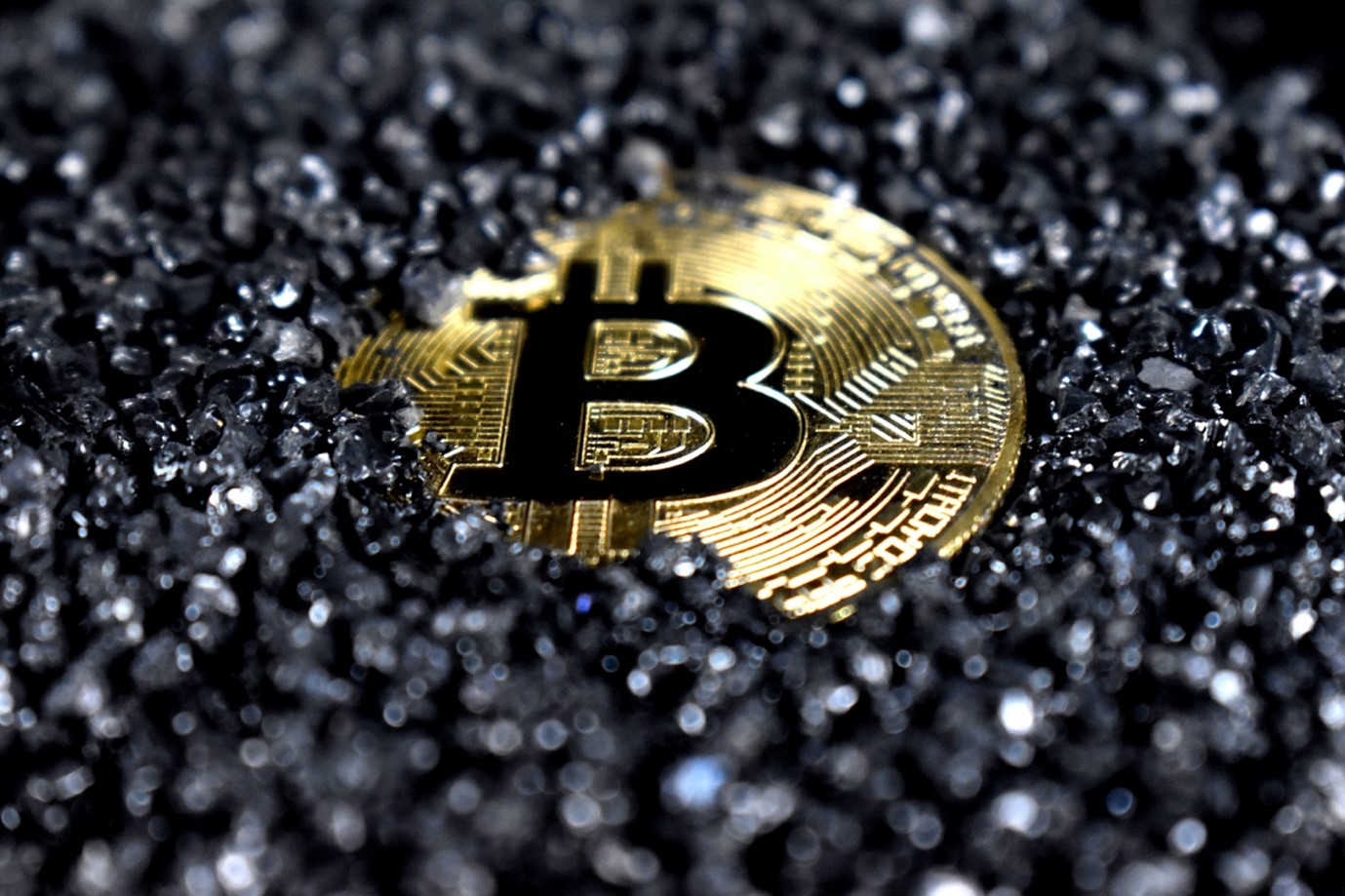 3. Increase in Crypto Currency
The way we pay is also changing. 40% of consumers want to pay by cryptocurrency by next year, according to a study by Shopify. If you're doing ecommerce in today's age, you've to get familiar with cryptocurrency and blockchain.
In the last few years, cryptocurrency and trading platforms have gained massive popularity and, thus, website traffic. Many banks such as Visa have already included cryptocurrency within their offering. Blockchain technology, the technology on which cryptocurrency runs, is shaping the supply chain business. Transactions made through blockchain technology are recorded permanently and immutably. What happens with this? The complete journey of a product from production until it reaches the consumer is ready for reference; thus, leading to greater consumer confidence.
To stay ahead, learn about blockchain and cryptocurrency technology.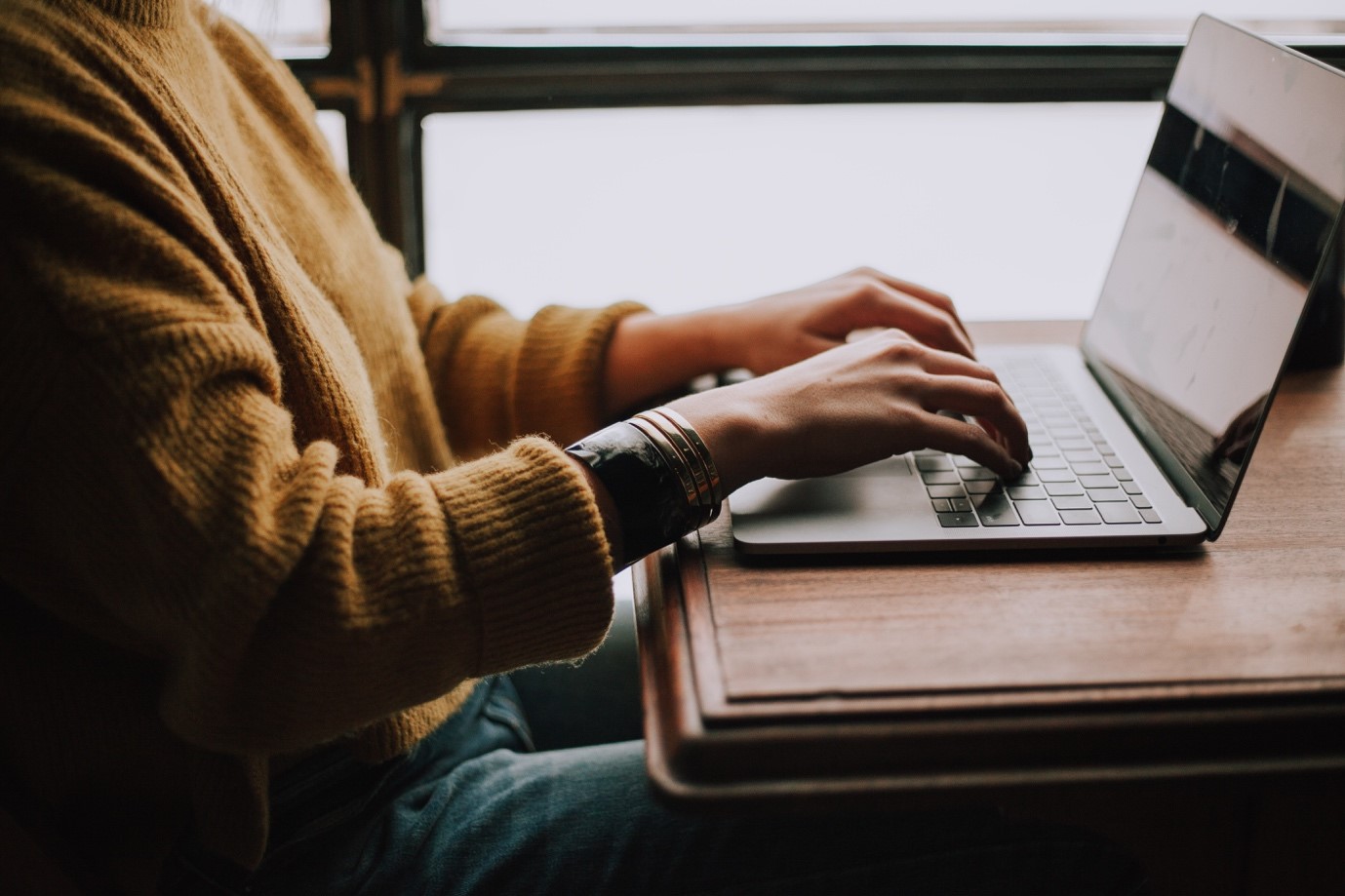 4. Conversational Commerce
You probably have heard of conversational commerce – a term coined by Uber's Chris Messina in a 2015 piece published on Medium. This refers to the use of messaging apps for shopping.
Conversational commerce is the union of messaging apps and shopping, and this has been on the rise. Consumers now prefer to use chat to find and select products and know about services. All through a messaging app without the hassle of calling. If you're not yet fully sold on the idea of integrating a conversational commerce model in your business, we advise you to conduct a competitive analysis of your competitors and their mode of communication with customers.
Final Thoughts
We've given you four of the top ecommerce trends. Now it's time to put them to the test.
Ready to take your ecommerce business to the next level in 2022? To learn more about the latest trends and implement them, get in touch with us.
Image source: unsplash.com; pixabay.com