OUR CORE VALUES AND BELIEFS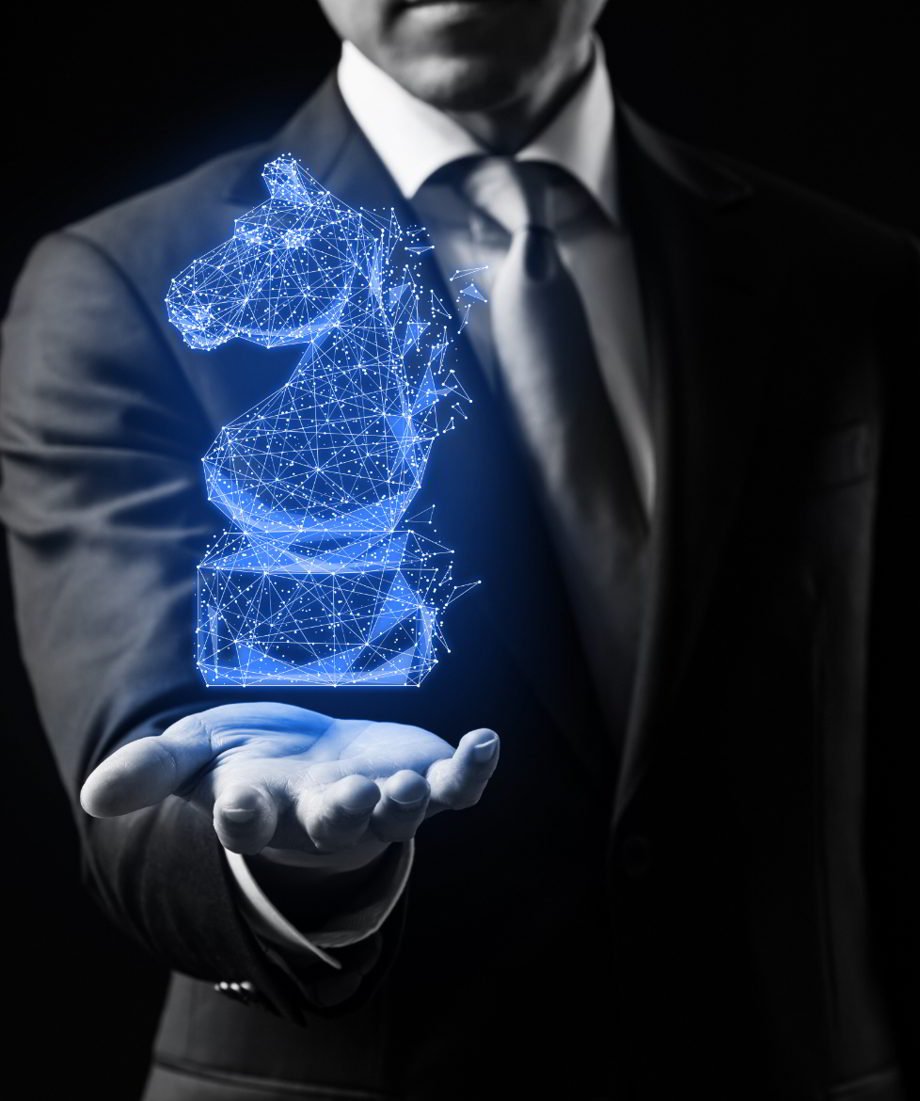 /01
RESULTS-DRIVEN
We are fueled by success. Based on our principal data approach, we reach goals by leveraging the power of insights.
/02
INNOVATION
Benefit from our constant developments to our ecommerce platform. We dream big, and our clients are in for ambitious, pioneering moments that lie ahead.
/03
SHARED SUCCESS
We win when our clients win. Our bottom-line approach drives the value we deliver, so we hold ourselves accountable for your success.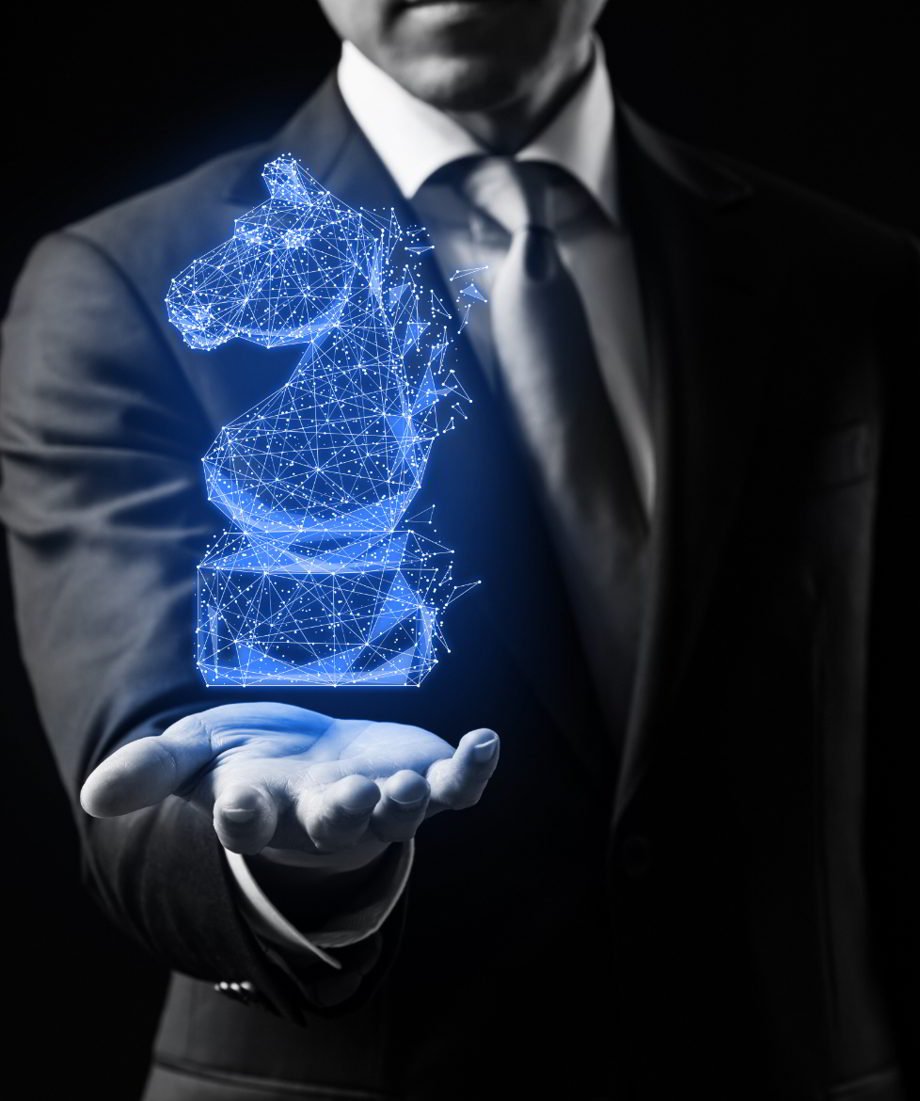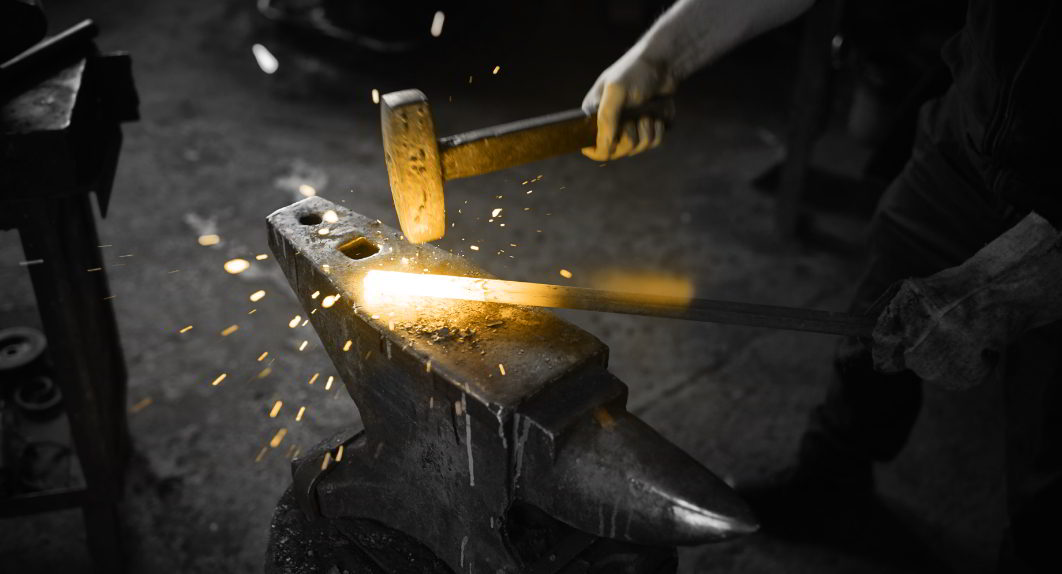 To provide the world's most all-inclusive and innovative digital service offering for ecommerce brands to dominate their market.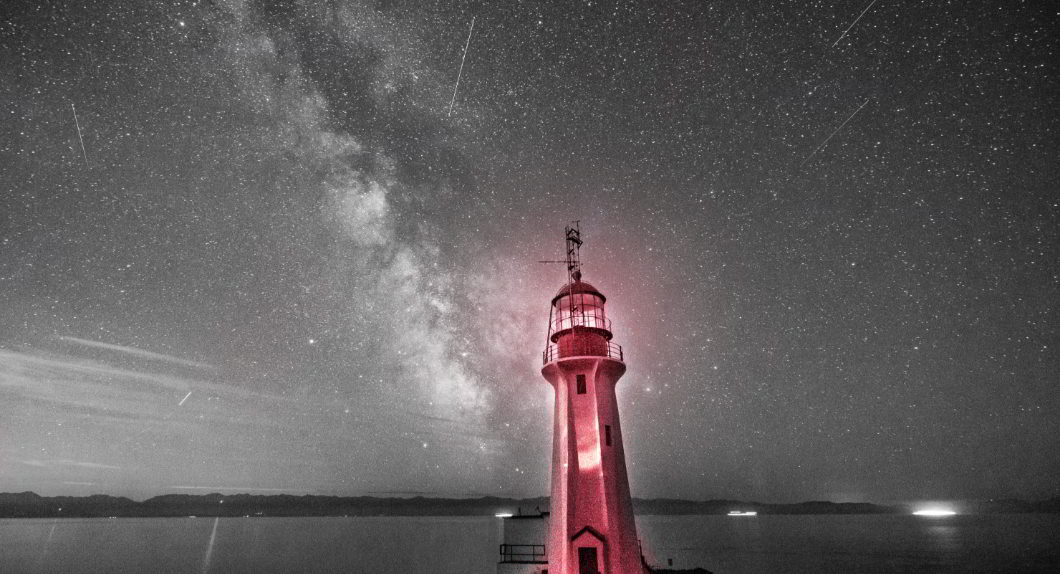 Acuity is an end-to-end digital ecosystem that enables brands to achieve robust, scalable growth in today's competitive ecommerce world.
Our proprietary framework connects brands to customers efficiently and effectively through interconnected services, including a unified ecommerce platform, impactful digital marketing, and advanced data analytics. We empower brands to accelerate international growth with specialized expertise to support every step of the way.
TRANSFORM YOUR ECOMMERCE BUSINESS