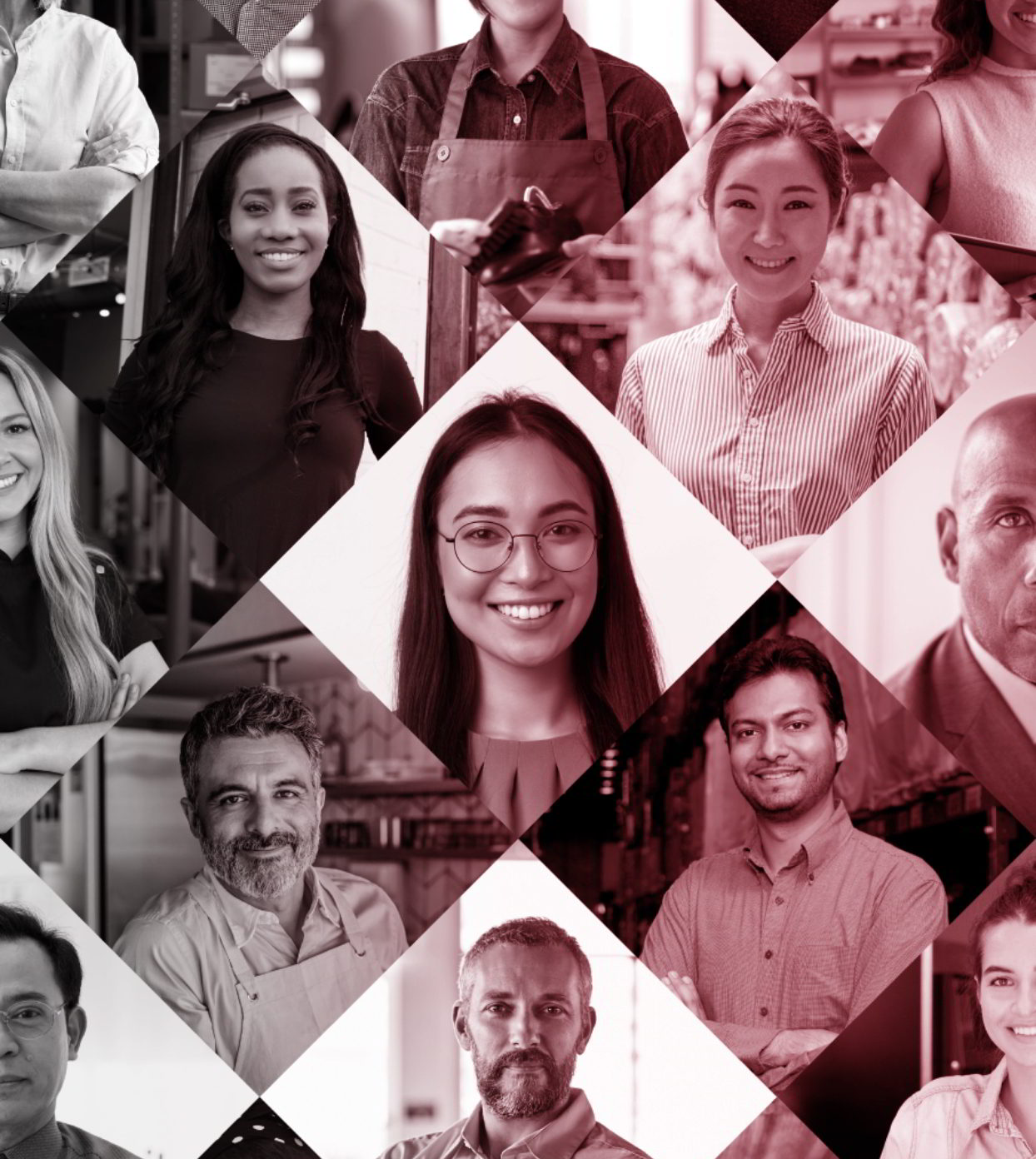 SCALE UP
WITH A CUSTOMER-FIRST ECOMMERCE EXPERIENCE
Reimagine your ecommerce platform with revolutionary technology and expert guides to hit new highs. This is Acuity Ecommerce.
Discover our platform
Give your customers what they want. Our unified ecommerce platform optimizes your customers' experience across all digital channels and devices with these powerful features and functionalities.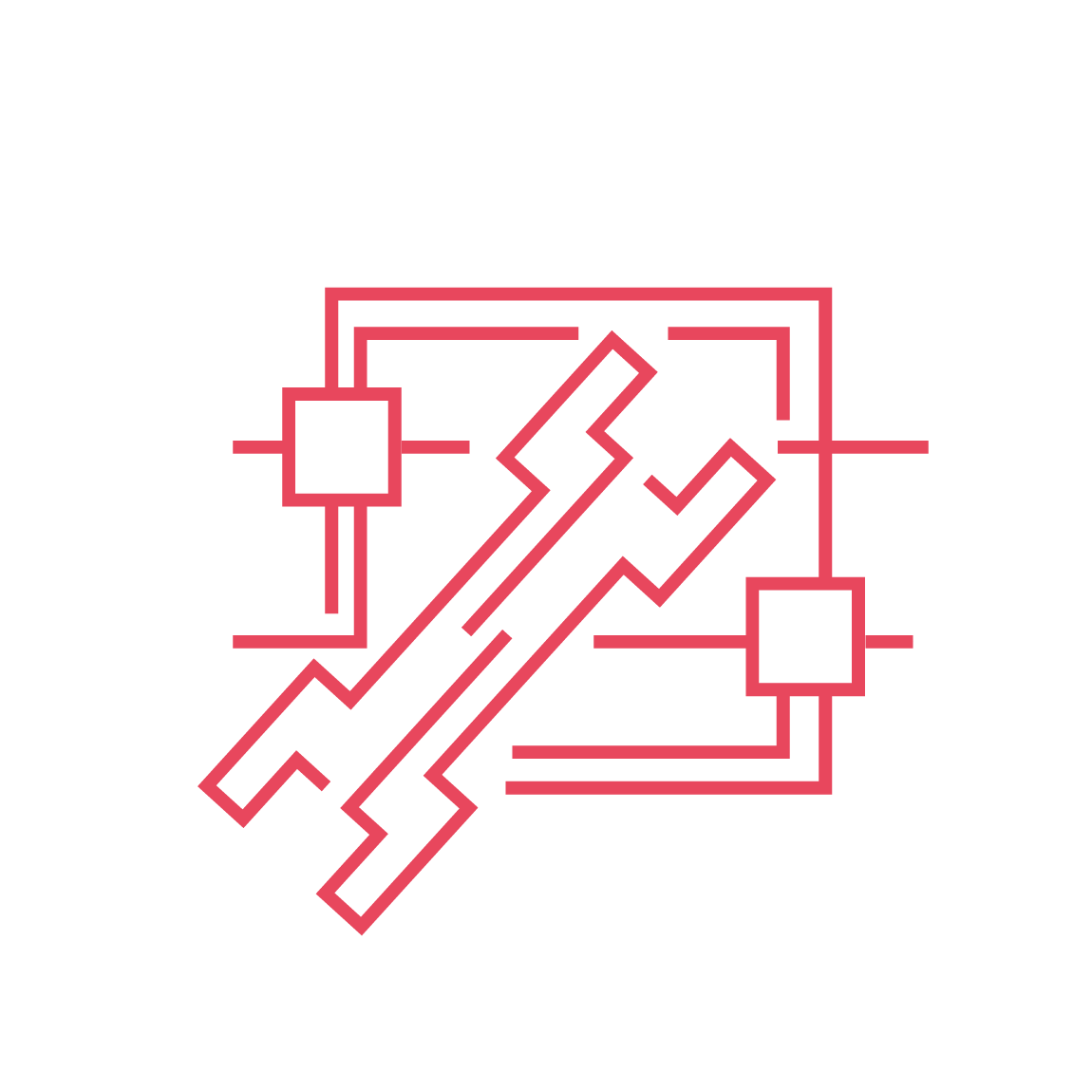 CUSTOMIZATION
Rid the boring templates and design your own ecommerce storefront. With flexible architecture, create an inspiring shopping experience that remains true to your brand ethos and guides shoppers to the check-out.

GLOBALIZATION
Reach millions of customers faster with a more cost-effective ecommerce platform. Launch and manage multiple sites and break down boundaries using our advanced multi-lingual and multi-currency functionalities.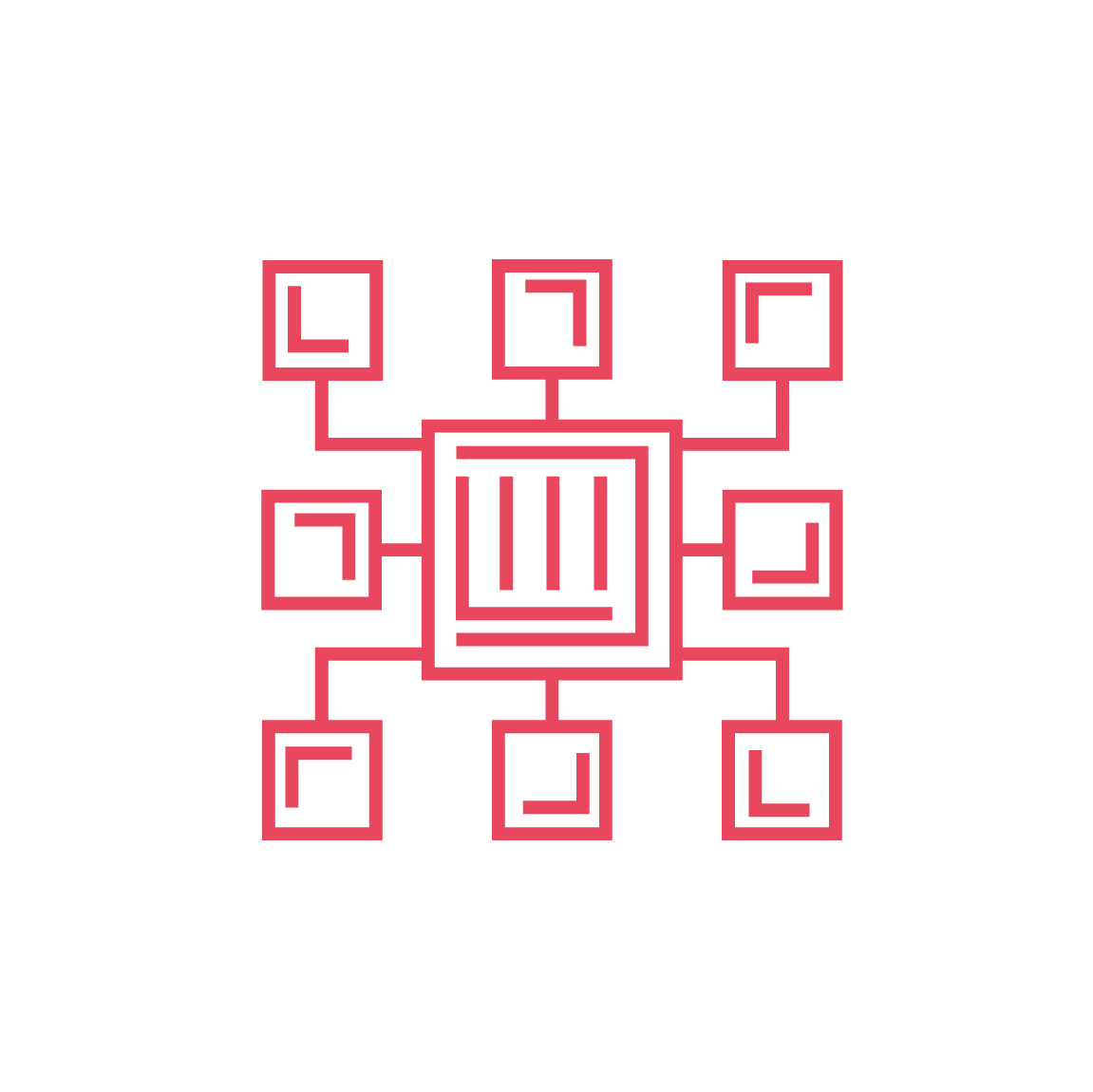 INTEGRATION
Speak the same language across all your online platforms from one single location. We connect your site with marketing and service solutions so you can meet customer demands efficiently and effectively.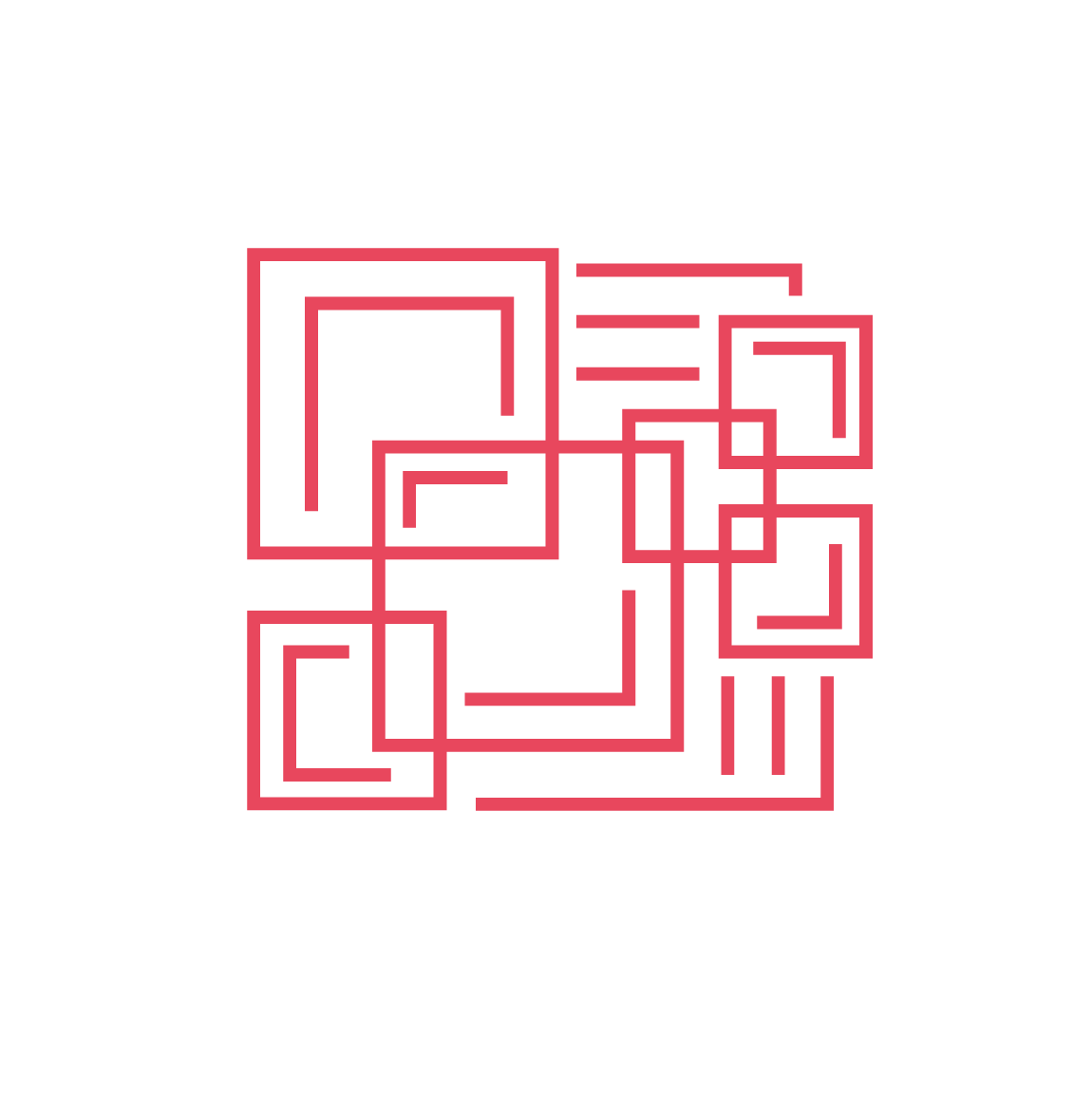 DATA
Make smarter decisions with real-time insights. Our embedded business intelligence breaks down your performance and customers' behavior so we can determine your next move and continue to enhance the customer experience.
Whether you're welcoming a first-time visitor or a returning customer to your site, Acuity Ecommerce enables your brand to deliver a thoughtful, bespoke journey – each and every time.
Nobody has time to scroll through hundreds of products. With our in-built machine learning, you can automatically organize your shoppers search results, suggest the most relevant products, and prioritize favorable items to keep them interested.
Deliver even greater customer satisfaction by using algorithms to improve their type-ahead search and tailor keywords with improved synonyms. This way, you instantly resolve any typos and suggest other suitable products for any search terms that don't precisely match your inventory. The aim is to avoid disappointment and provide a convenient encounter with your brand.
Enhance the shopping experience, boost conversion, and accelerate your business growth.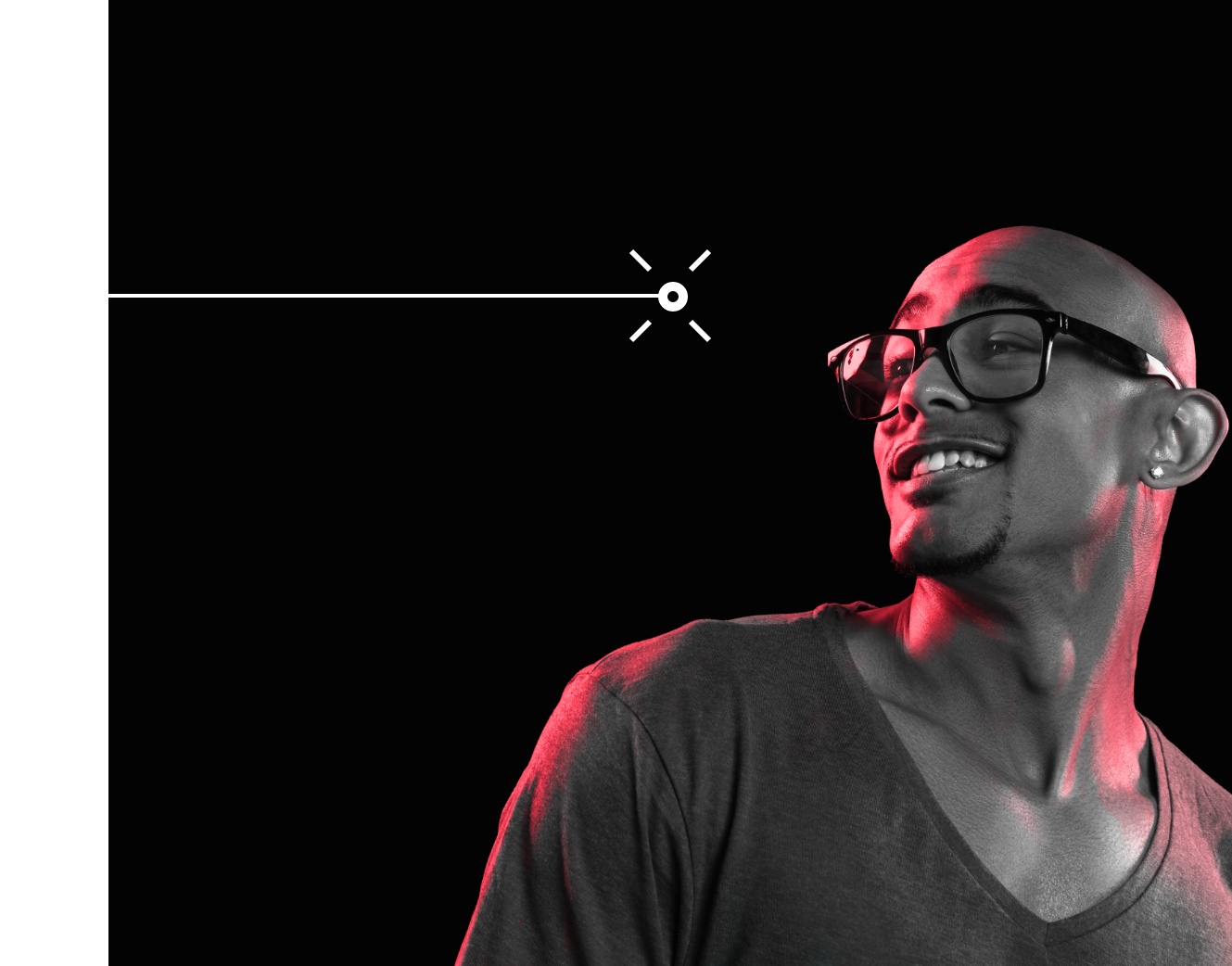 INVENTORY CONTROL
Never miss a chance to sell again by keeping track of all your stock with real-time inventory availability.
Imagine no more mishaps with live inventory updates that feed in from all your online channels. What's more, you can also schedule and manage site catalogs with precision, run order feeds, and launch sales and campaigns with confidence.
ORDER MANAGEMENT
Keep the momentum going with a customer-centric order management system.
This means quick and simple check-outs with our connected payment system and effortless return and refund procedure. Draw out your order fulfillment the way you want it and connect your service team to the system to ensure your customers are always cared for.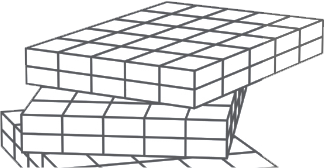 TRANSFORM YOUR ECOMMERCE BUSINESS