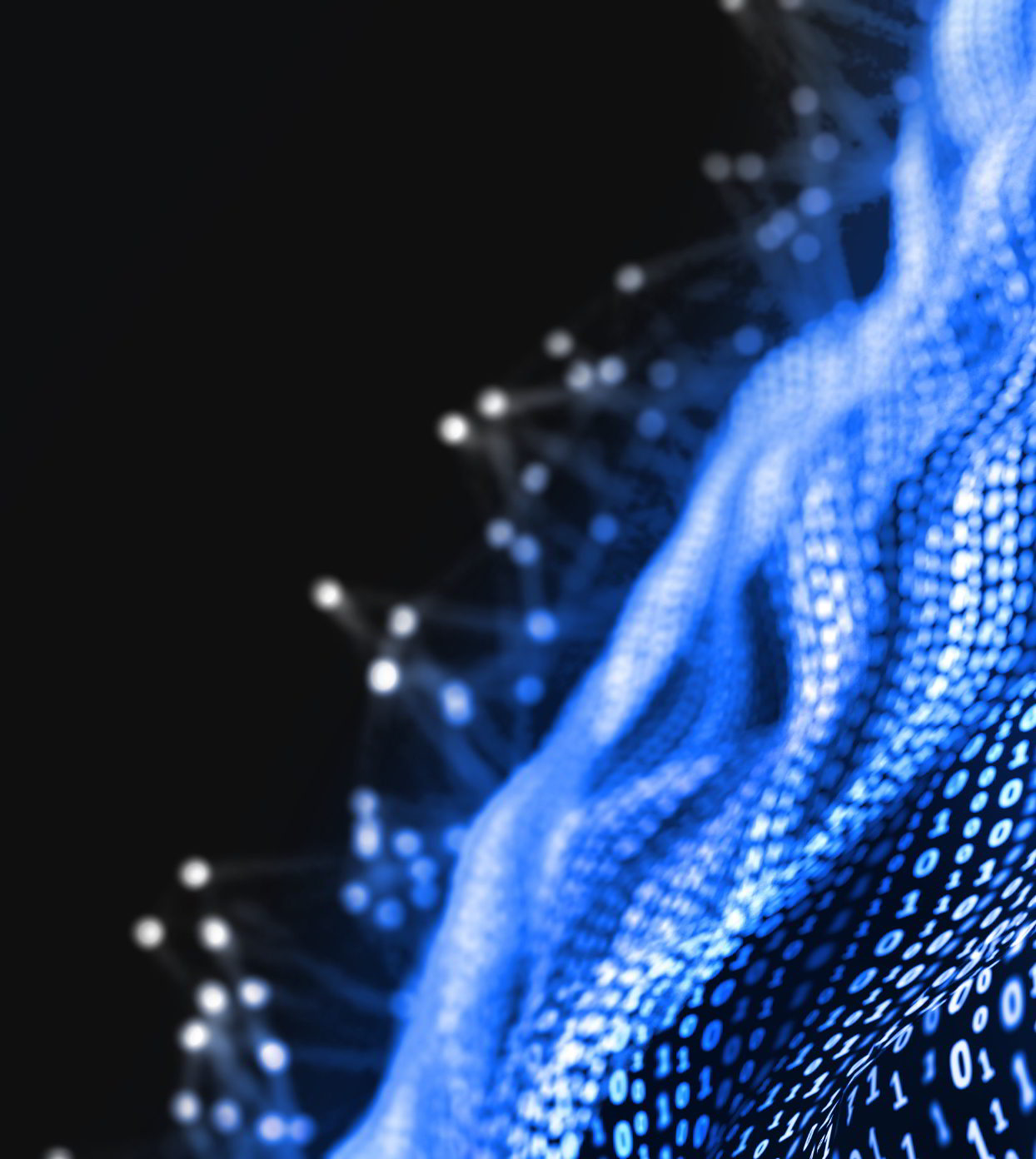 EVERY SUCCESS STARTS WITH INSIGHT
ADVANCED ANALYTICS SOLUTIONS FOR A COMPLETE ADVANTAGE
Turn raw data into actionable insights to optimize business decisions and meet your goals. This is Acuity Data.
Discover our tools
Your data is invaluable, but understanding millions of data points from your marketing and sales efforts doesn't come fast or easy. Our data miners help you discover insights and surface opportunities to fuel your business decisions and continue your quest to success.
TECHNOLOGY AT THE HEART
THE ESSENTIALS
Marketing Analytics
We measure everything so we know when to pivot and how best to shape your digital approach for what comes next. Performance analysis enables us to optimize planning and drive positive ROI.
Reporting & Data Visualization
Turn your data into something visual with our custom reports and dashboards. Display real-time data easily so that everyone can make quick analyses and confident decisions.
Consumer Insights
Data is knowledge, and knowledge is power. We deep dive into your target audience's behavior to customize marketing strategies, enhance the customer journey, and propel conversion rates.
Sales Analytics
Get the best out of your sales teams by tracking their performance. Use analytics to optimize sales costs and keep the competition alive to maximize productivity and returns.
NEXT LEVEL COMPETITION
THE ADVANCED
Social Listening
Listen to what your audience is saying by monitoring discussions about specific topics and keywords. Engage in the conversation at the right time in a meaningful way to give yourself a competitive advantage.
Predictive Modelling & Machine Learning
Stay ahead of the game by predicting future sales, demands, and trends for products and services to adapt your operational logistics and manage upcoming spend commitments.
Pricing Analytics
Maximize your profits through our analysis of the impact of pricing activities. We monitor your competition by leveraging predictive analytics, data mining, and AI-based methodologies to remain agile.
Data Management & Operations
Our data architects will build a home to store your data. From connecting third-party resources, managing big data, and improving accessibility, we provide a single source of truth.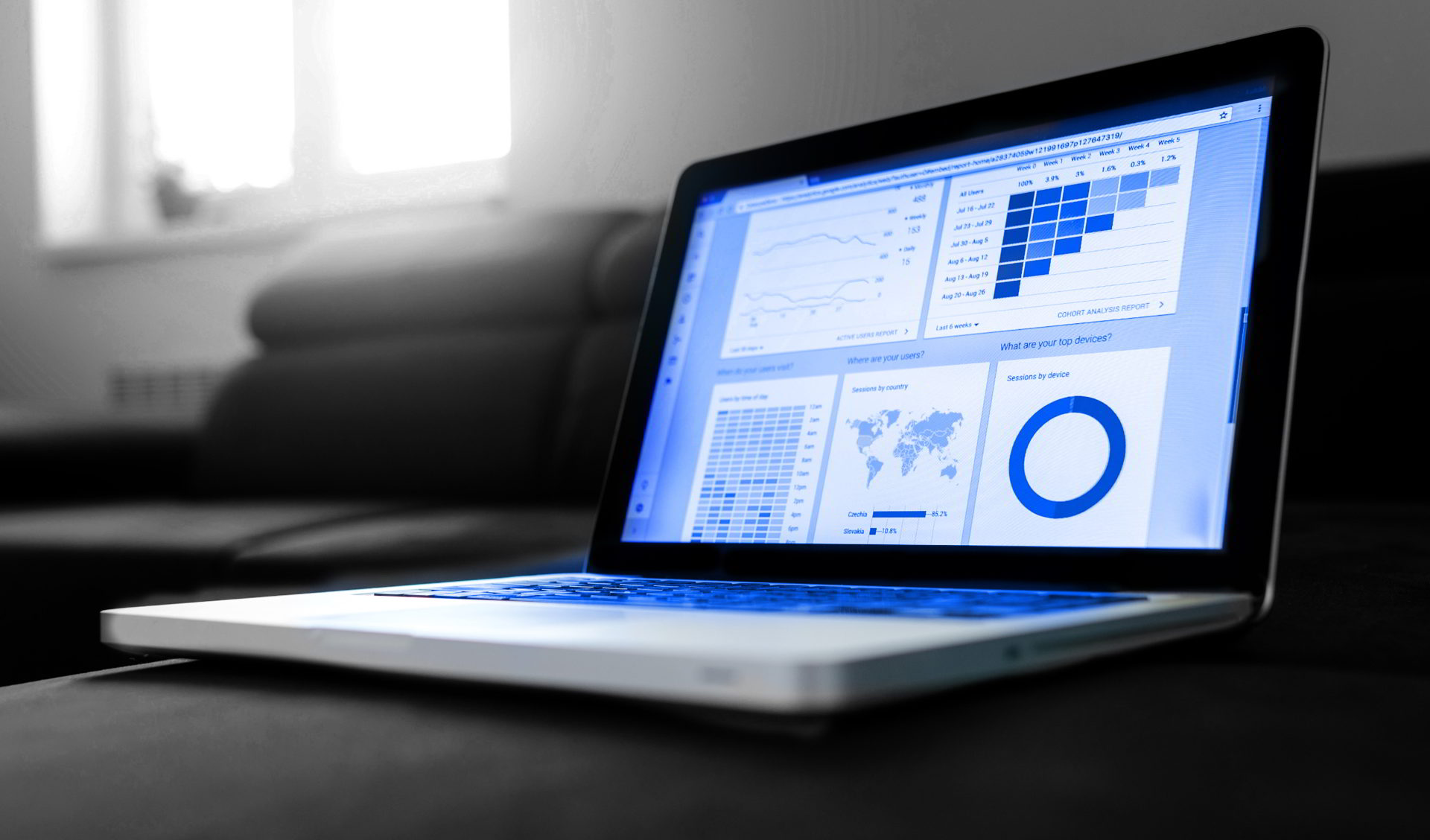 Browse a selection of our graphic representations of data.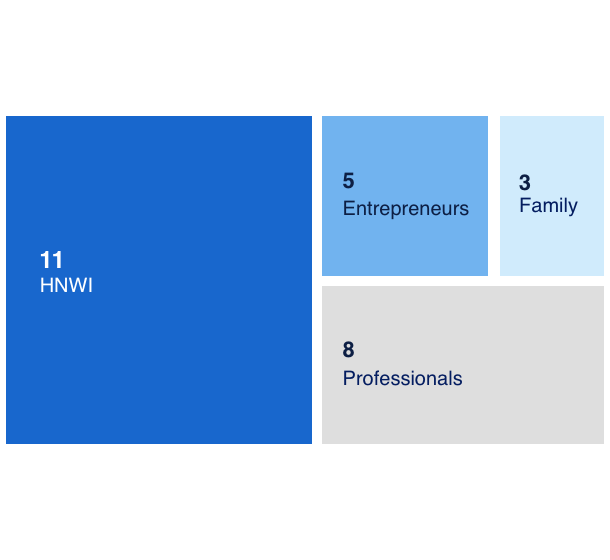 Box Chart
We use box charts to quickly group customer segments of a leading insurance company to help identify new prospects with similar traits.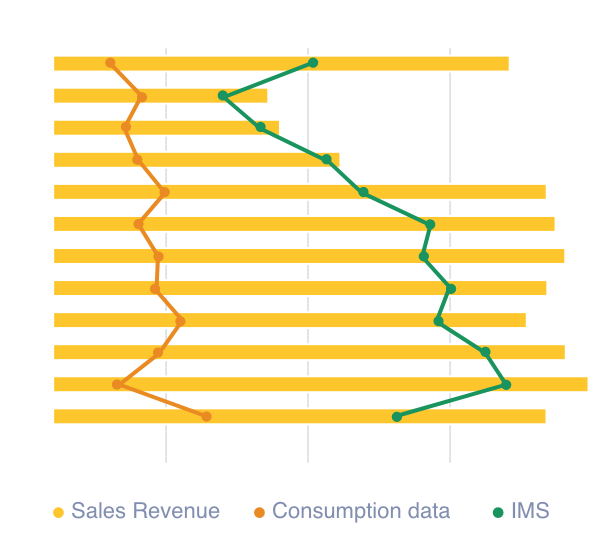 Combination Graph
A go-to annual revenue to profit ratio combination chart used for a commercial cosmetics brand.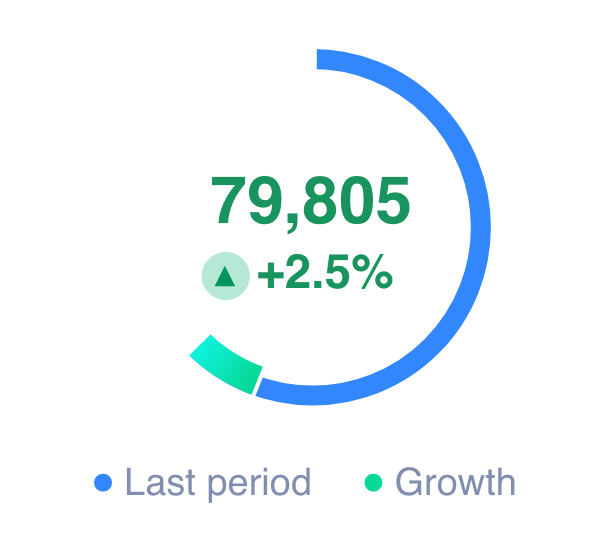 Pie Chart
A simple, clear way to highlight the sales growth of an online fashion brand.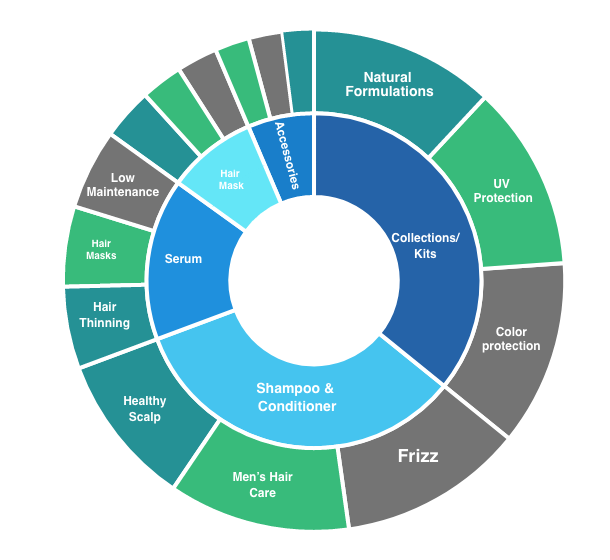 Sunburst Chart
To analyze trends and product categories of a global haircare brand, we use a sunburst chart to visualize hierarchical data.
TRANSFORM YOUR ECOMMERCE BUSINESS